Looking for ideas for your Valentine party this year? Here are several great ideas that you can do with almost any age group.
1. Candy Heart Patterns
Print these free candy heart patterns and have students use real candy hearts to continue the pattern. You can focus on colors using these pattern cards or you could focus on words if you have older students. PreKinders has some more great math activities to use candy hearts.
2. Make a Love Bug
The love bugs pictured below are using toilet paper rolls, pipecleaners, construction paper etc. For younger students you could also make love bugs out of playdough. This can make a great activity for fast finishers during February or a morning tub. Put supplies inside a bag or pencil box and let the students make whatever kind of love bug they want.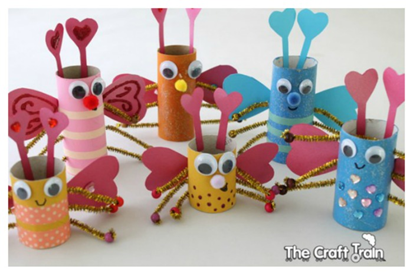 3. Valentine Games
There are so many great ideas of simple Valentine themed games you can do with almost any age group including pom pom races, shooting q-tips out of straws and stacking candy hearts.
4. Practice Kindness
Valentine's Day is all about love and friendship so why not use this time of the year to help students practice loving each other. Check out my post for 3 great ideas to practice kindness in the classroom including a Valentine's tree!
5. Valentine Escape Room
My Valentine's escape room is perfect for grades 2-5. Students will solve riddles, break a code and help Cupid find his arrows. Click the image to get it in my TPT store.
6. Valentine Sculptures
Use gummy hearts and toothpicks to make your own sculptures with a Valentine theme. You can even give students a specific idea to make. Options include: a heart, cupid's arrow, love bug, something they love etc.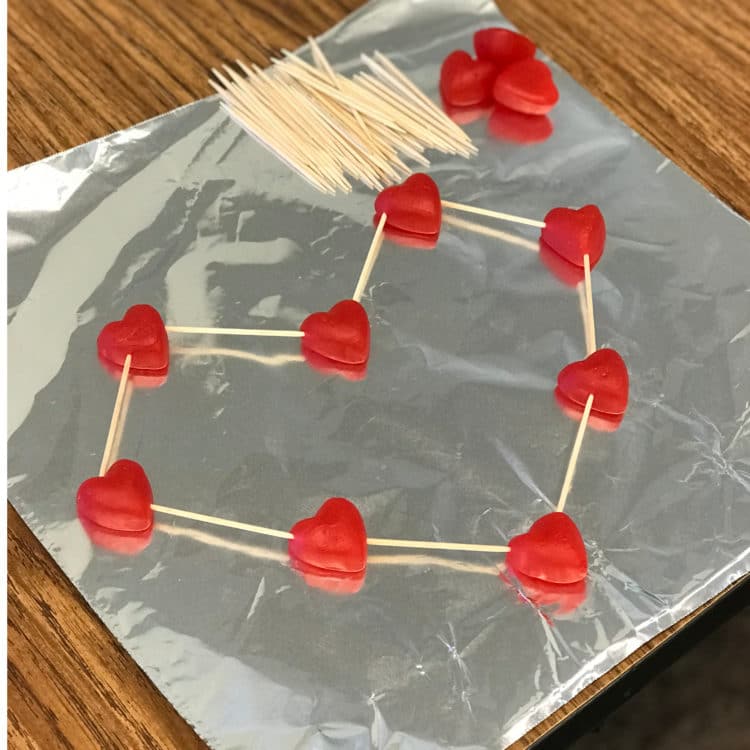 Other posts to check out: