Let's face it, many students today wish they could spend every minute on the computer playing games. As educators, we can use their natural interest in the computer to create interest in doing other things. Beyond that, using techology is a critical skill all students need to know to be successful in our world today. The websites below are free and support student learning in the classroom.
(2nd grade and up)
Want to get your students writing more? Book creator is a free website where students can create their own books online. Students have the option of inserting text, or writing with a digital pen. The favorite feature is that students can insert pictures straight from Google search results into their book on the book creator platform. When I tried this tool with my students, I was amazed to see them engaged in writing biographies about their favorite athletes, a mystery novel, even writing non-fiction books about space and animals. And they didn't complain about it once! They actually were begging me to let them get on book creator.
Students can then share their books with others in the class library, publish online or they can print them out. Students need to create a free account in order to use the platform.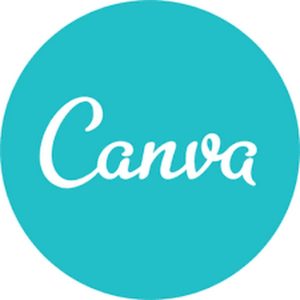 (5th grade and up)
Another great tool is Canva. Users can create tons of different things on this platform such as cards, flyers, banners, posters etc. I like to use it so students can create brochures. Canva has over 1,000 different images students can choose from to put into their brochures or they can upload their own. You can design from a template or from a blank slate.
The teacher can invite students to join the classroom by sending them an email link. Students need to create a free account in order to use the platform.
It's time to move away from PowerPoint! This tool is awesome for both teachers and students who want to create really engaging video presentations. By setting up a classroom, teachers can organize and keep track of students' projects. Students can add images, video, music, even animation. For less experienced students, there are tons of ready-made templates where students just have to change the text to be their own. Once they get the hang of how to use the platform they can create a presentation completely from scratch using their own creativity. Students could use Powtoon to create presentations about something they have researched, create an advertisement for a fake business, to practice the art of persuasion and more!
Teachers can purchase a classroom plan for $8 a month and then invite students to join with a code. This allows teacher to organize and monitor students' projects. However, it is possible for students to just create their own free account (or student account for $2.99 per month) and share their projects with the teacher after they are completed.
Other posts to check out: