ABCmouse is one of the most comprehensive learning website out there! It has received awards from parents and teachers for its outstanding results.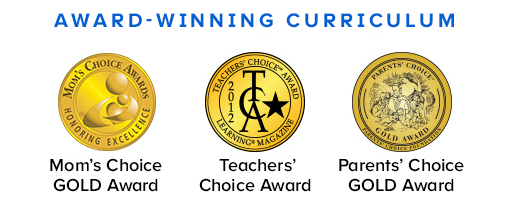 10 Levels. 850 Lessons. More than 9,000 learning activities.
Try it for FREE!
How to Use ABCmouse's Reading Program:
When you first create an account you will choose what you want your child's avatar to look like as well as what their teacher will look like in the program. The home page gives your child options to progress through a leveled learning path, enter the classroom, visit the farm or zoo, or try some of the other featured activities.
1.Progress through the learning path. Each level 1-10 has a learning path that takes students on progressive learning activities around a particular topic or skill. For example, level one starts with learning letter A. The child will trace the letter A, find letter A hidden in a picture, listen to the sound etc. Each activity is very short and represents a different circle on the learning path.
2. The ABCmouse classroom. I think the classroom is really cute! It allows your child to click on and engage with a variety of things depending on their interest. Students engage in the classroom toys just like they would a real classroom. For example, if you click on the fish tank you can view the fish up close, feed them, clean the tank, and try activities around a fish theme.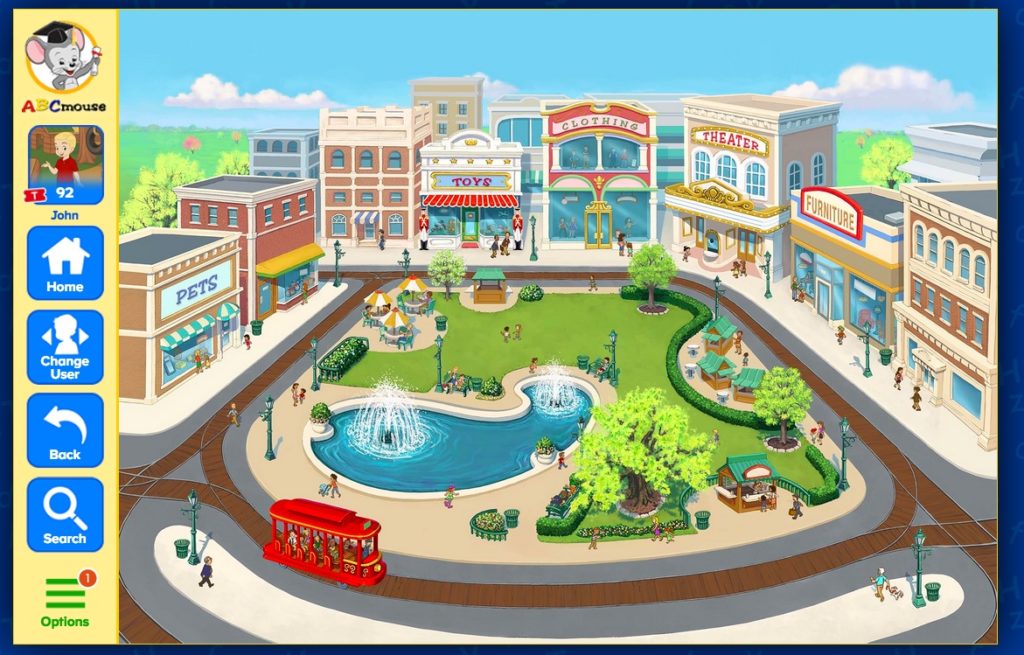 3. Go shopping. As you progress along the learning path your child will get tickets for each activity they complete. These tickets can then be used to buy things at the shopping center. There is a pet store, toy store, theater etc. So fun!
Building a strong foundation in reading is one of the most important things you can do for your child. ABCmouse is a quick, easy, simple way to support your child's reading.
Ready to try ABCmouse for yourself?! Click the link below.